FEATURED PRODUCTS
Let the GOOD SPIRITS flow!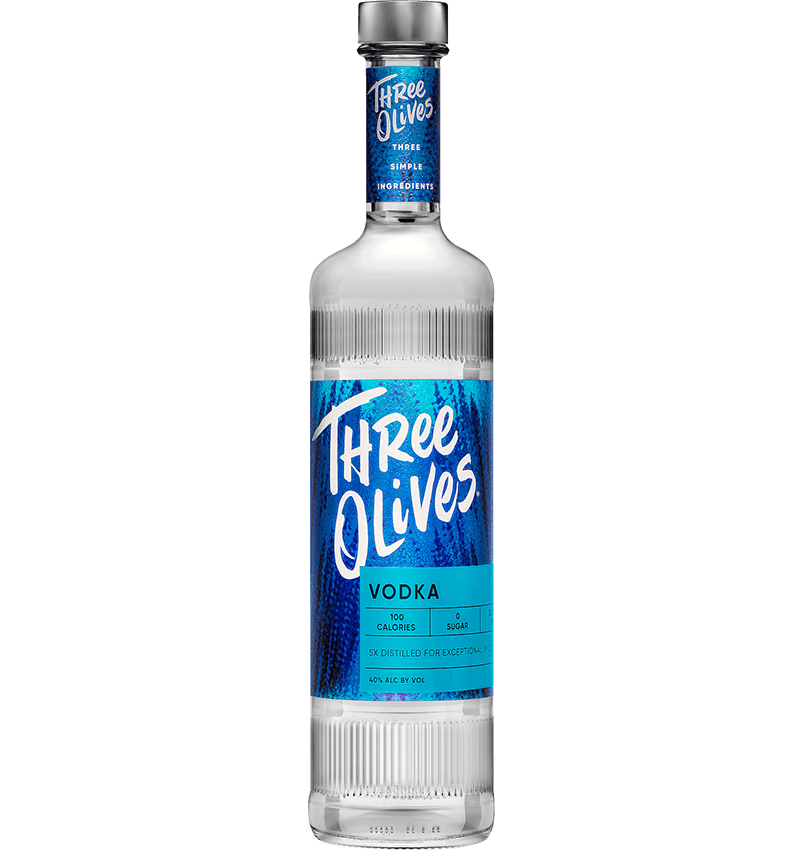 Three Simple Ingredients
Say hello to our smooth new Three Olives® Vodka, made with three simple ingredients: water, grain, and yeast. It's as simple as the epic memories ahead.
TALL, DARK, & SMOOTH
Drink it straight or spice up cocktails with this rich blend of secret spices from the Caribbean.